The University and Graduate Writing Centers are OPEN!
Click on the tab appropriate to your status at the university (undergraduate or graduate) and follow the instructions written there. You have the option of getting 1) live, online support (Zoom), 2) in-person support, or 3) asynchronous, written support.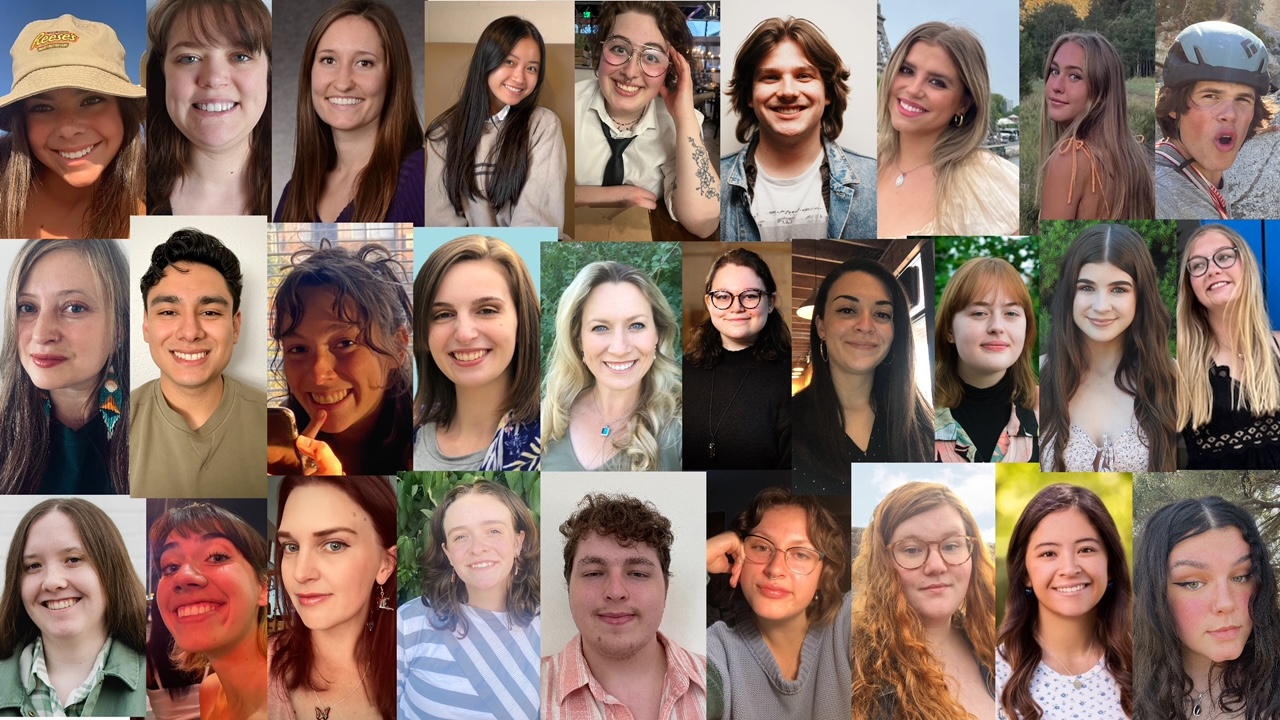 Welcome to the University Writing Center!

We are here to help you become a more confident writer by providing individual consultations with peer tutors. We would like to be your writing resource from your freshman classes through graduate school. We work on papers from all disciplines - not just writing classes. Best of all, the Writing Center is a FREE service to students at the University of Utah. We want to help you develop strategies to make you a better writer and help you to see your potential as an academic author.
The University Writing Center is located on the 2nd floor of the Marriott Library in room 2701. In-person tutorials will take place here.
In-Person and Online Hours:
Mondays-Thursdays: 9:00am-7:00pm
Fridays: 9:00am-3:00pm
Saturdays and Sundays: closed
Though the Writing Center is closed in between semesters and during university holidays, Fall Break, and Spring Break, students can still get free writing support via eTutoring.
---
The Graduate Writing Center is open 7 days/week. Check our schedule for hours. https://utah.mywconline.net/
---
Policy for required visits:
Instructors can now verify whether a student has participated in a consultation with one of our tutors. Students need only request that the receptionist stamp their paper with the official Writing Center stamp.
For privacy reasons we are unable to divulge the details of the session, but we can verify that a student has had a consultation. Thank you for supporting the Writing Center!