Health Science Graduate Writing Center
The Writing Center offers writing support to graduate students, postdocs, residents, and fellows in the health sciences. This semester, Blair will be available online - via Zoom meetings - to assist writers with their coursework papers, theses, dissertations, articles, and other writing tasks.
Health science clients have the option of meeting with any of our four graduate tutors. However, if they want to meet with Blair, a doctoral student in the College of Nursing, then they need to make an appointment with her at https://utah.mywconline.net/. If she is unavailable during their desired times, they are encouraged to meet with a different tutor either in-person (in MLIB) or online (over Zoom).
Graduate students also have the option to submit their writing to a graduate tutor on our asynchronous platform. They may or may not receive written feedback from a U of U tutor, however; tutors from across the country work together on this shared platform.
To get written, asynchronous feedback from a graduate tutor, click on the following link: https://writingcenter.utah.edu/graduate-services/e-tutoring.php. After you log in with your uID and password, you will be able to submit your draft, flag it as a graduate-level paper, and receive feedback within about 48 hours. Your tutor will read your draft, write a letter containing your draft's strengths and weaknesses, and provide limited emedded comments and questions.
All of these services are FREE.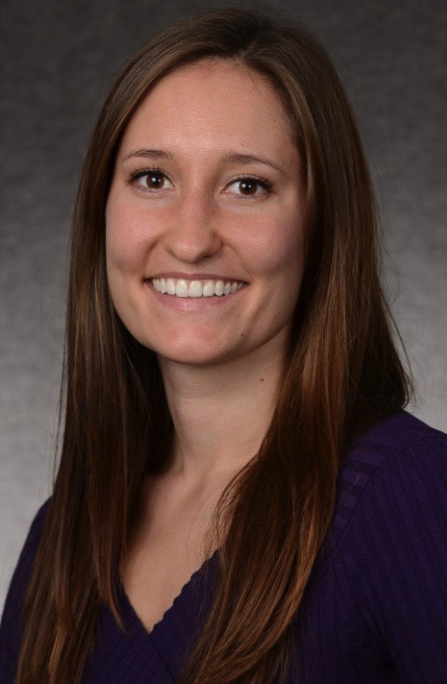 Blair is available for Zoom tutorials:
Monday 1:00-3:00pm, 3:30-5:30pm
Tuesday 9:00-10:00am
Wednesday 5:30-7:30pm
Thursday 3:00-6:00pm, 6:30-9:00pm
Friday 8:00-11:00am, 11:30-2:30pm